#FFFFFF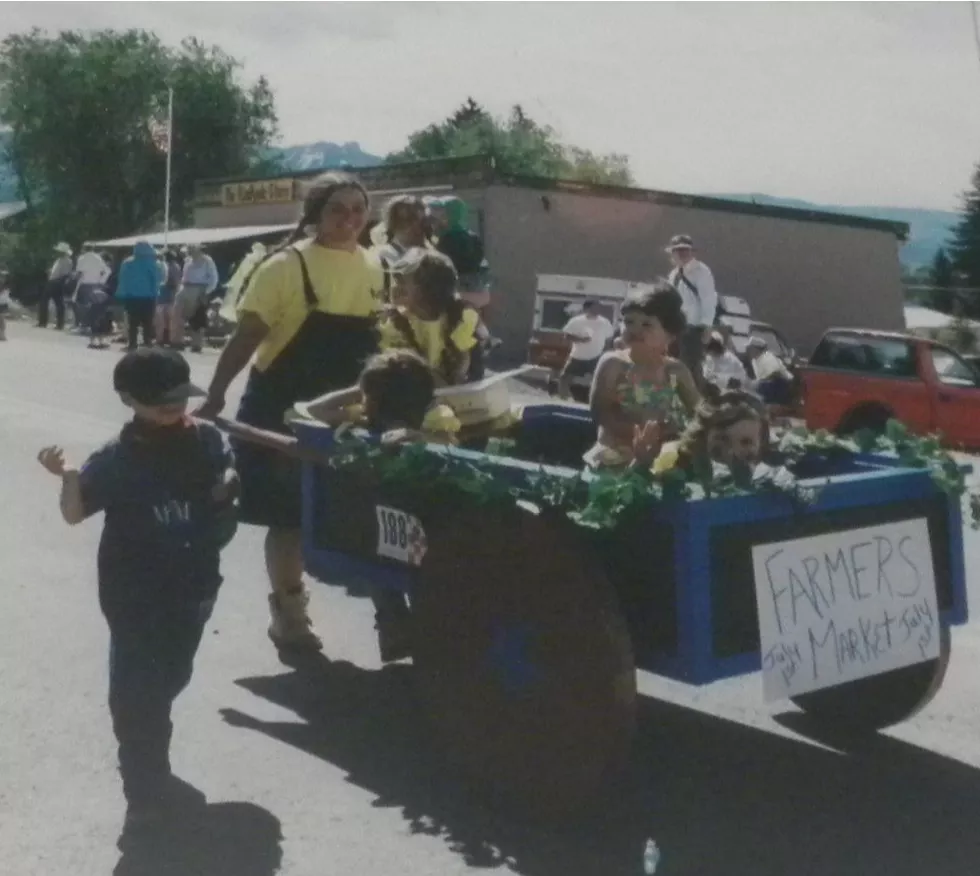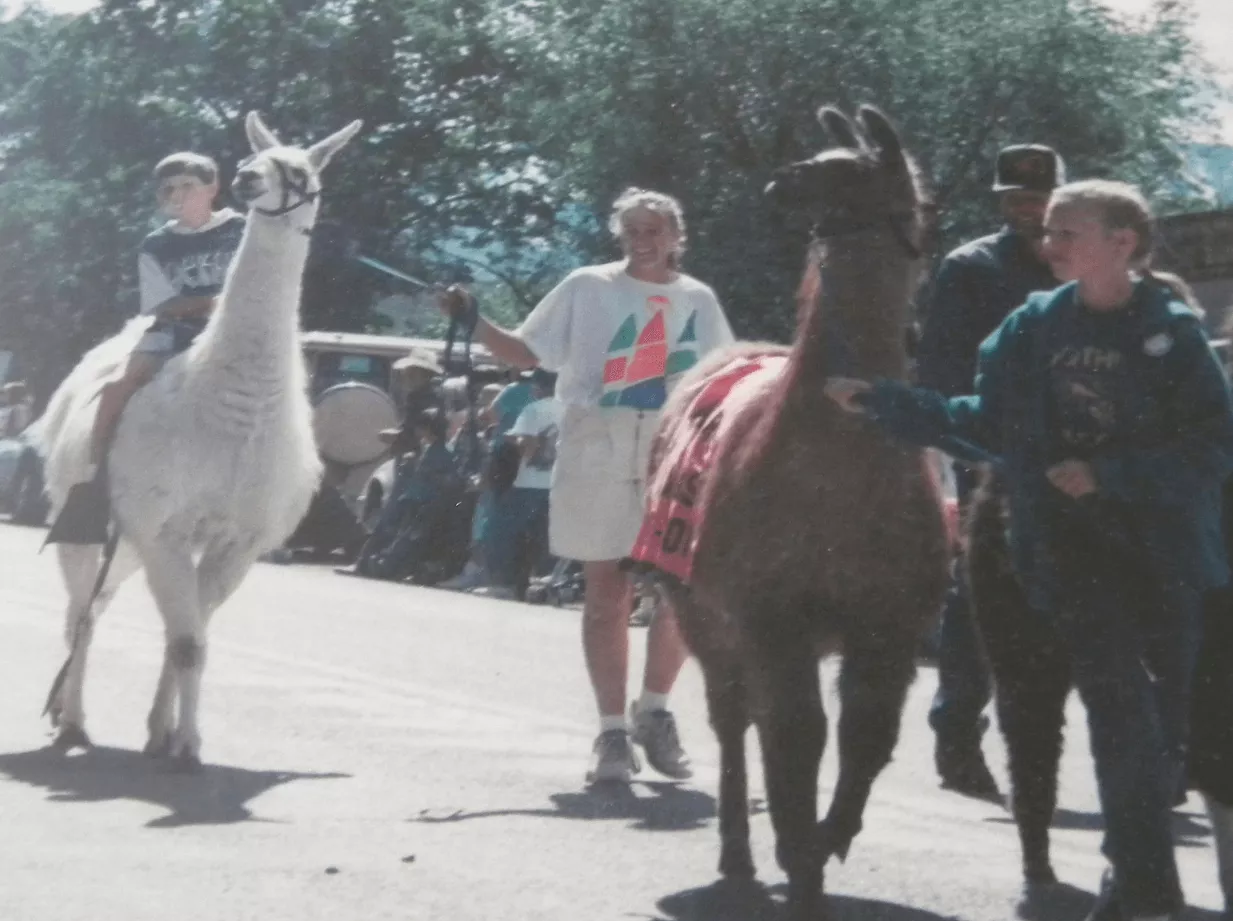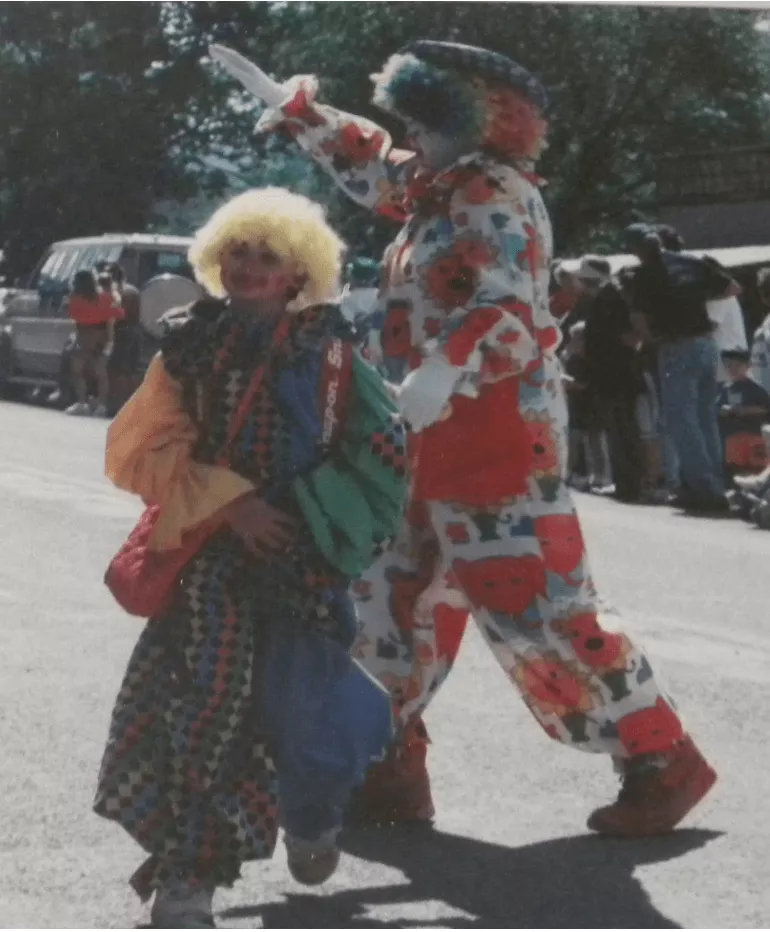 #FFFFFF
https://crawfordpioneerdays.weebly.com/
Pioneer Days is a celebration of the community\'s roots. Crawford Pioneer Days, like many small town community celebrations, really is special to those who live locally. The Town park is filled with local vendors showing their wares.Crawford, long-running Pioneer Days (34 years!) is truly a celebration with neighbors. What makes this celebration unique and must attend event is the firework display over the lake.
A locally produced Melodrama starts Thursday evening. The melodrama produces much laughter and fun for family and friends. The Melodrama will have 2 shows on Saturday. Friday evening features the annual Pioneer Days benefit auction, baking contest and Fire Auxiliary BBQ dinner at Town Hall. Then on Saturday morning the festivities kick off with a Fireman Pancake Breakfast, followed by the fun-filled 10am parade down the main street to the town park, where the whole community gets together to socialize, browse the craft booths, eat fair food, participate in the horseshoe tournament and outhouse races while watching the kids play. There is often a miniature train to ride around the park.
Before heading to the lake take time out for the Street Dance, featuring a local band and that follows the Cowboy Cookoff at 5pm. The grand finale is the fireworks display Saturday evening over the lake at the Crawford State Park. Sunday concludes the events with a ride your horse to Sunday morning service in the Town Park.