The general outline of the event is as follows, although details may vary from year to year
Designers and businesses are engaged to decorate/design the trees. Often elaborate theming is employed. Sometimes clubs, schools or other organizations participate as well as professional designers.
The Town hall is opened to the designers or organizations who decorate and arrange the trees before the start of the event.
The Townhall is opened to the general public following Thanksgiving. The public may be able to bid or buy raffle tickets for the trees or other decorations, or for prizes also donated. (Of course the goal is to raise money for various causes locally).
The event usually gets a lot of local media attention before and during the public visitation period
There are attractions such as children',s play areas, craft areas, visits with santa and so forth
Food and other vendors will have areas to purchase food. The favorite is cookies by the pound.
The event winds down and the successful raffle ticket holders of the trees pick them up.
#FFFFFF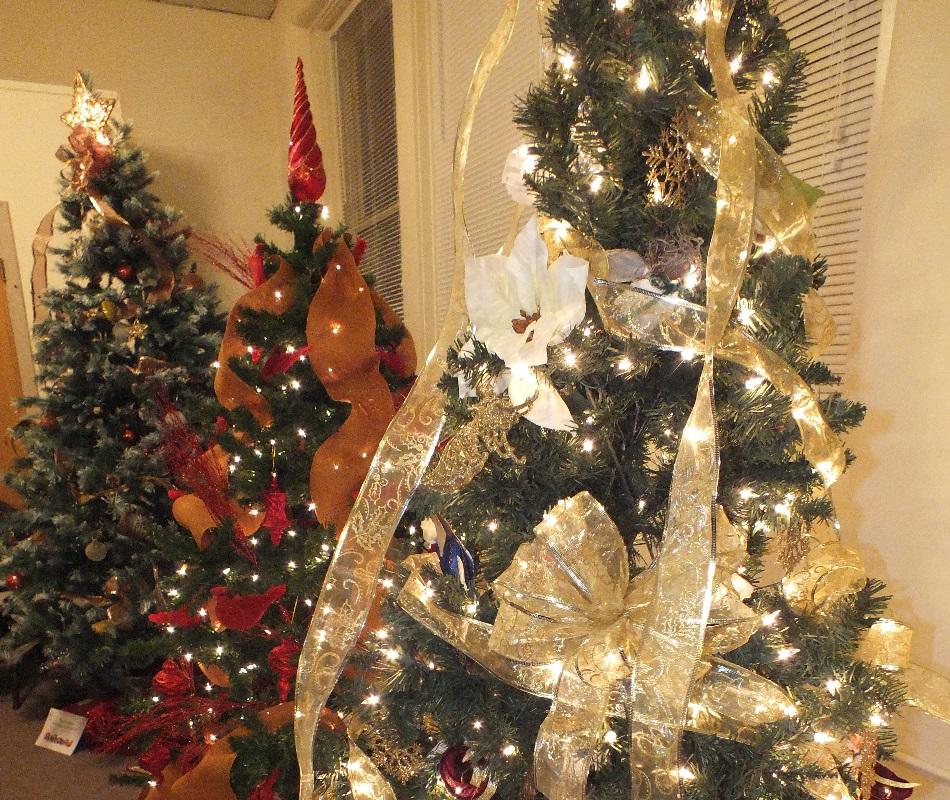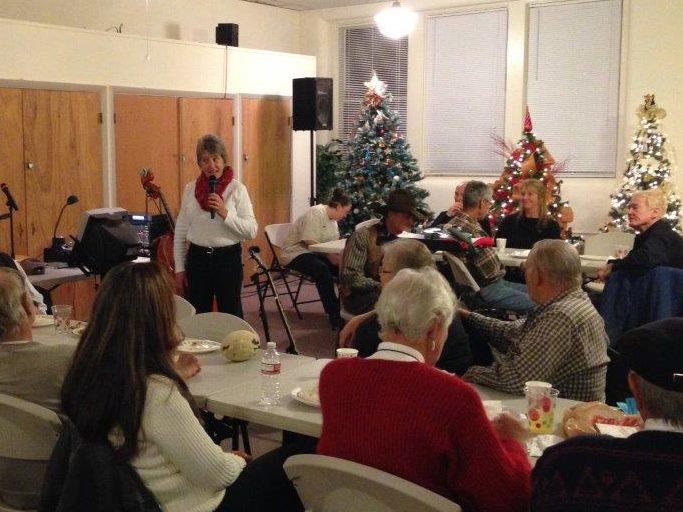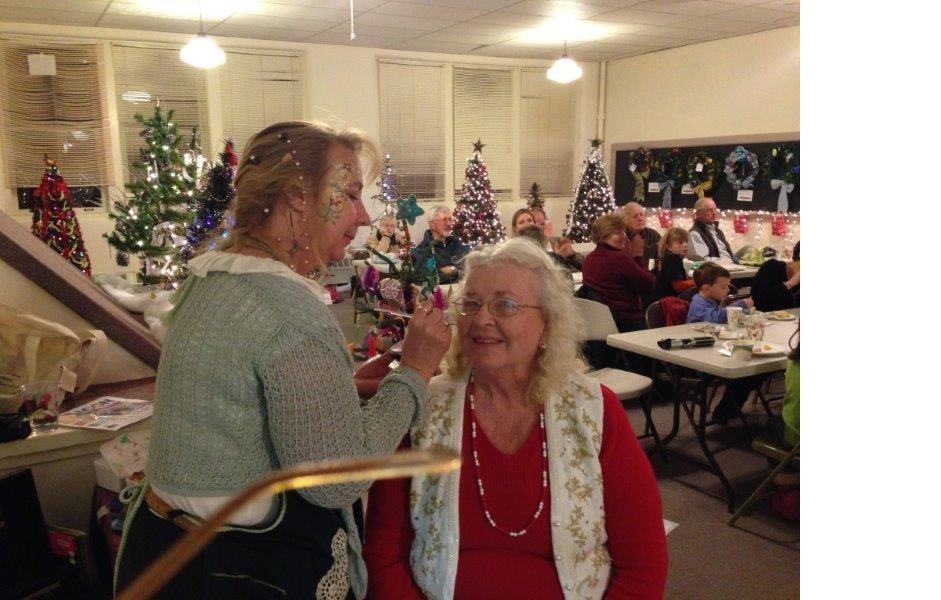 #FFFFFF
VOLUNTEERS NEEDED!
The Crawford Chamber needs many volunteers to make sure the Festival of Trees runs smoothly each year. We want you to be a part of the behind the scenes action!